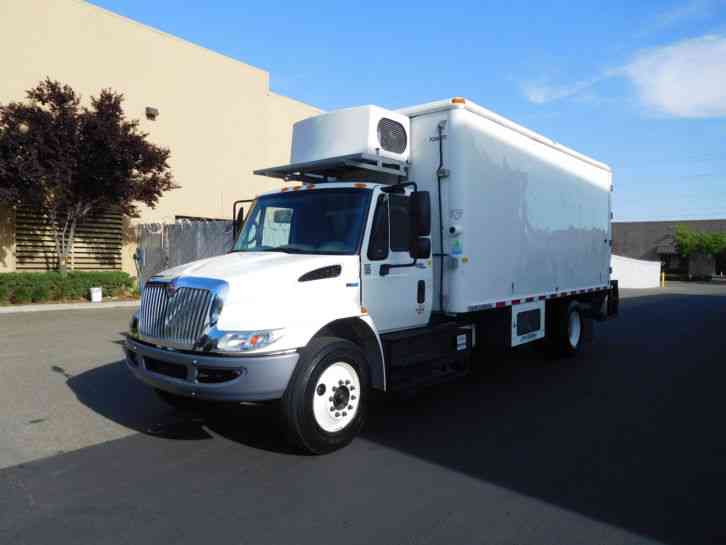 Reefer Logistics
Temperature Controlled Transportation
Temperature controlled trailers (reefers) are ideal for perishable, temperature-sensitive goods that require specific temperature and moisture conditions.
We intimately with clients to tackle the most testing store network needs worldwide. We have customized cargo arrangements, making added an incentive for clients with center skills in the activity of transport frameworks.
Reefer Logistics
We excel at transporting refrigerated
Commodities requiring refrigerated truck service or heated truck service can be anything from fresh food and produce to adhesives and pharmaceuticals, each with their own refrigerated shipping characteristics. All of our trailers are equipped with state of the art electronic temperature monitoring systems that provide our transportation professionals the information they need to ensure the integrity of either your Reefer truck service, both for LTL transportation and Full Truck loads.